In early October we attended the Hudson Valley Dance Festival, sponsored by Dancers Responding to AIDS, at historic Catskill Point in Catskill, .  Stanley and I continue to be members of the host committee, and we made more ticket sales this year than in previous years.   Both the afternoon and early evening performances were once again  sold out.  Between the afternoon and evening performances there was the usual outdoor reception, and though it was a bit chilly and cloudy, we were spared any rain.  We nibbled on some excellent charcuterie and cheese, and had a few glasses of wine.  The reception was open to all who bought orchestra seats.   Seven hundred attended in total, and ticket sales and donations were well in excess of last year's $150,000.
After the reception, we moved indoors for the performance. This year featured performances by ten dance companies, which were quite impressive, as always.
Bryn Cohn and Artists – Photo by Whitney Browne: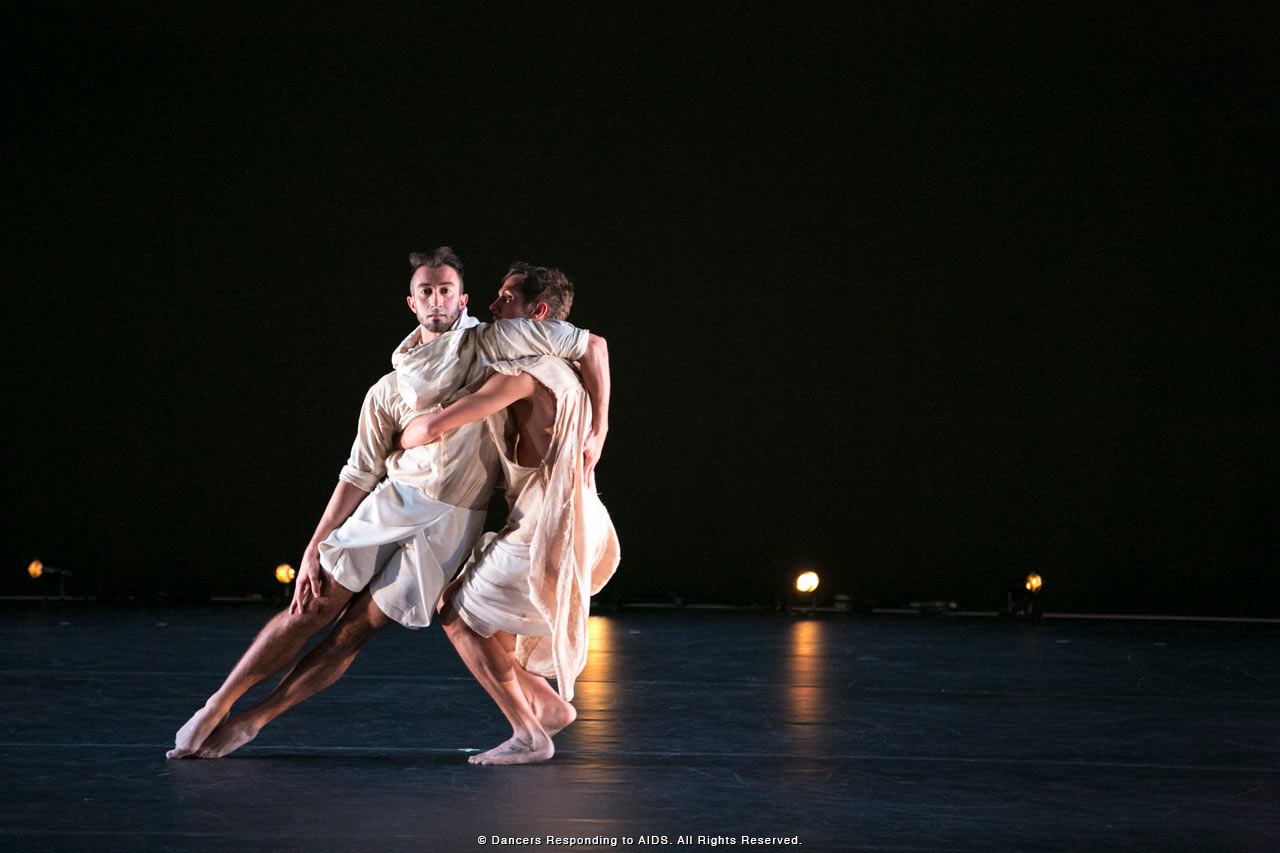 Marcus McGregor – Photo by Daniel Roberts: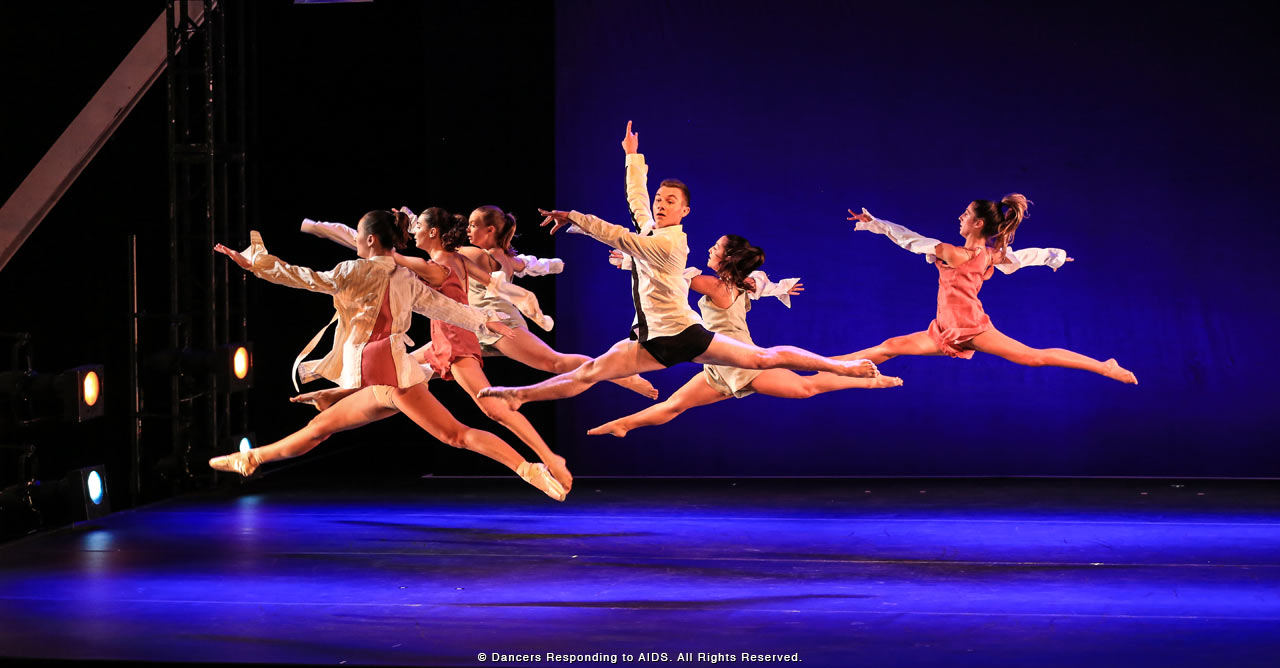 The Washington Ballet – Photo by Whitney Browne: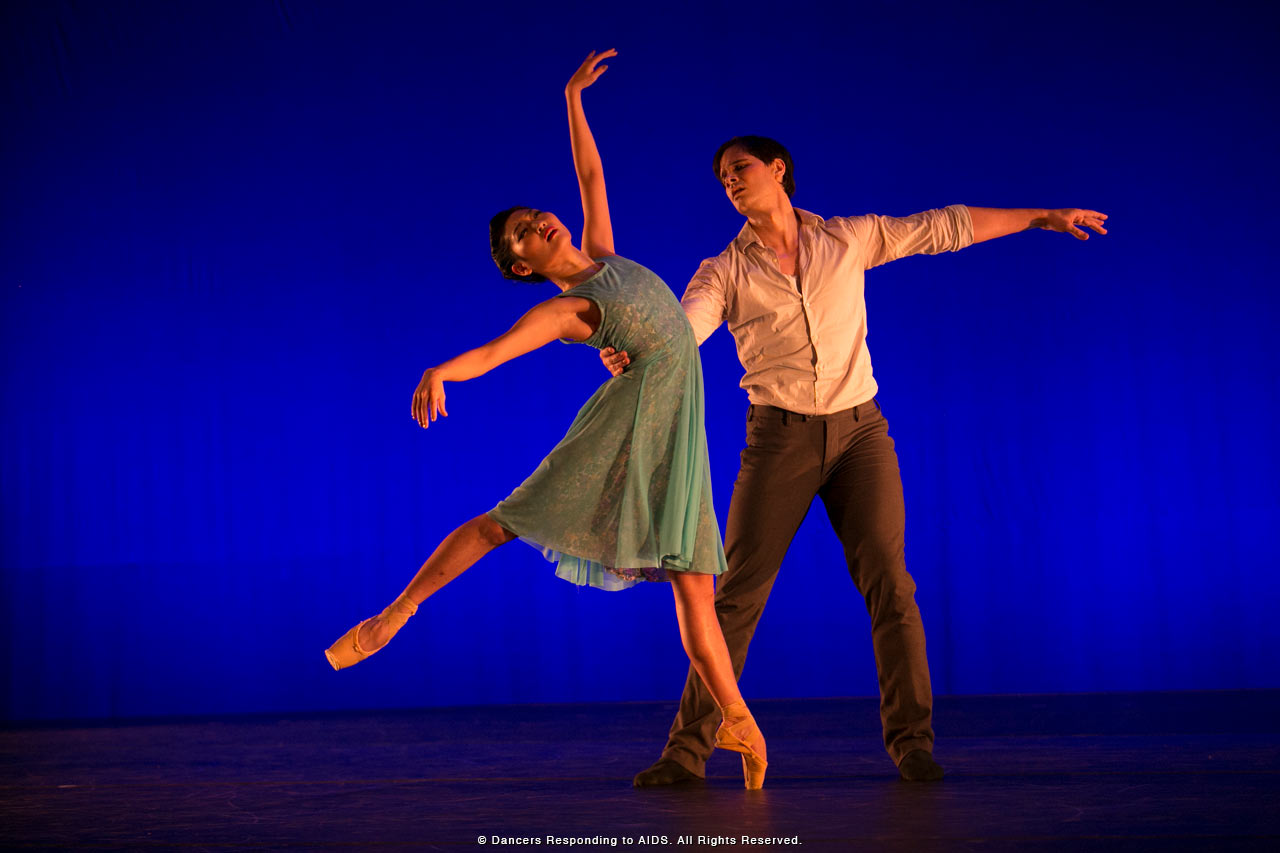 Doug Varone and Dancers – Photo by Daniel Roberts: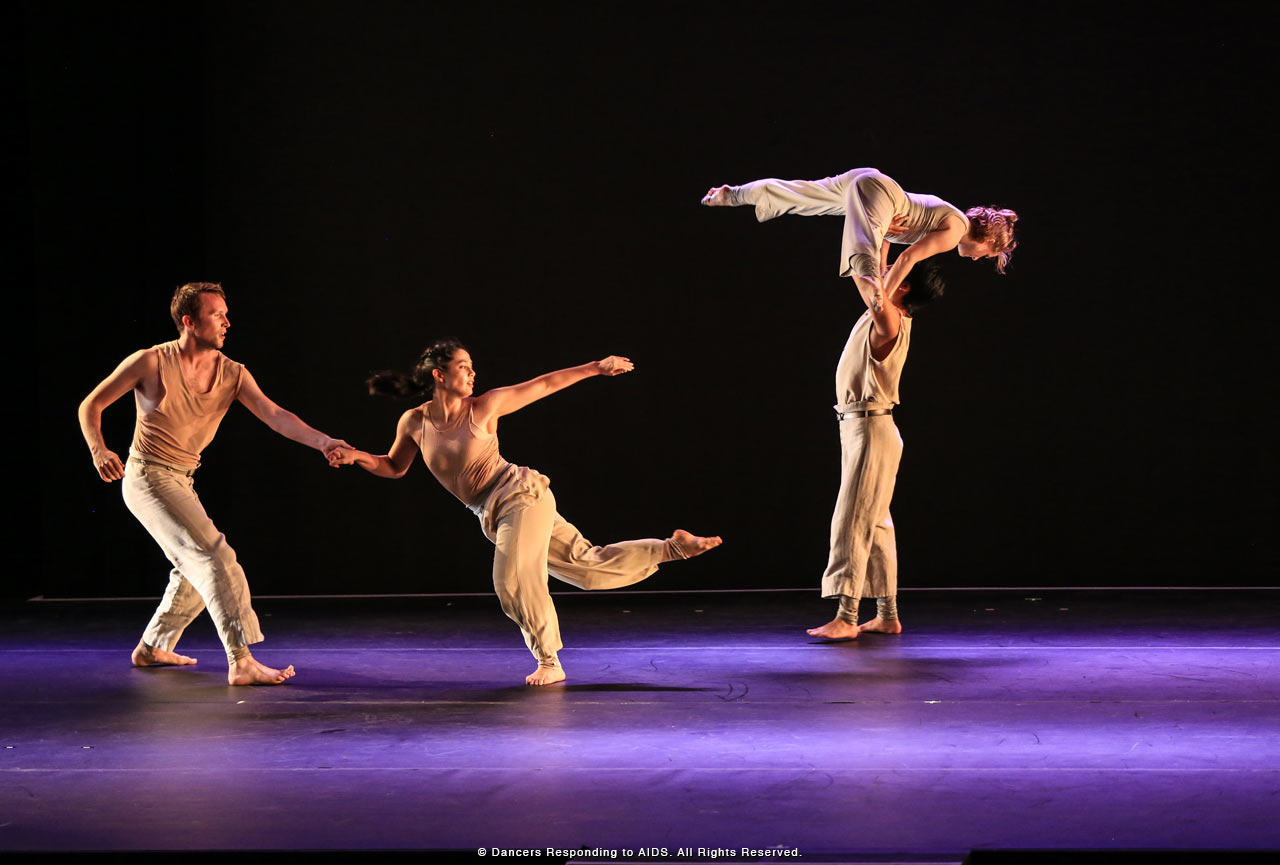 Annmaria Mazzini Michael Trusnovec – Photo By Nina Wurtzel: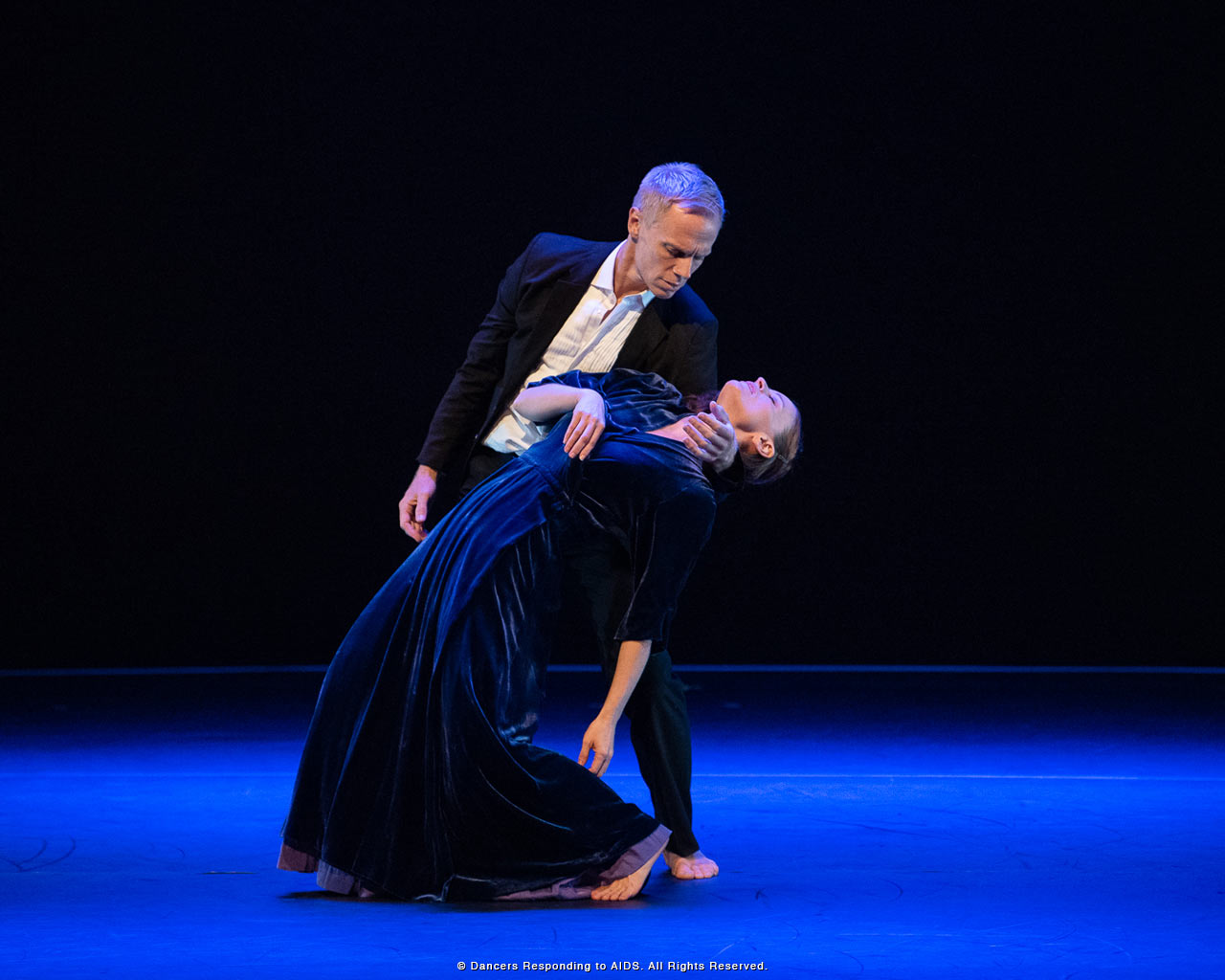 Ricky Ubeda – Photo By Alon Koppel: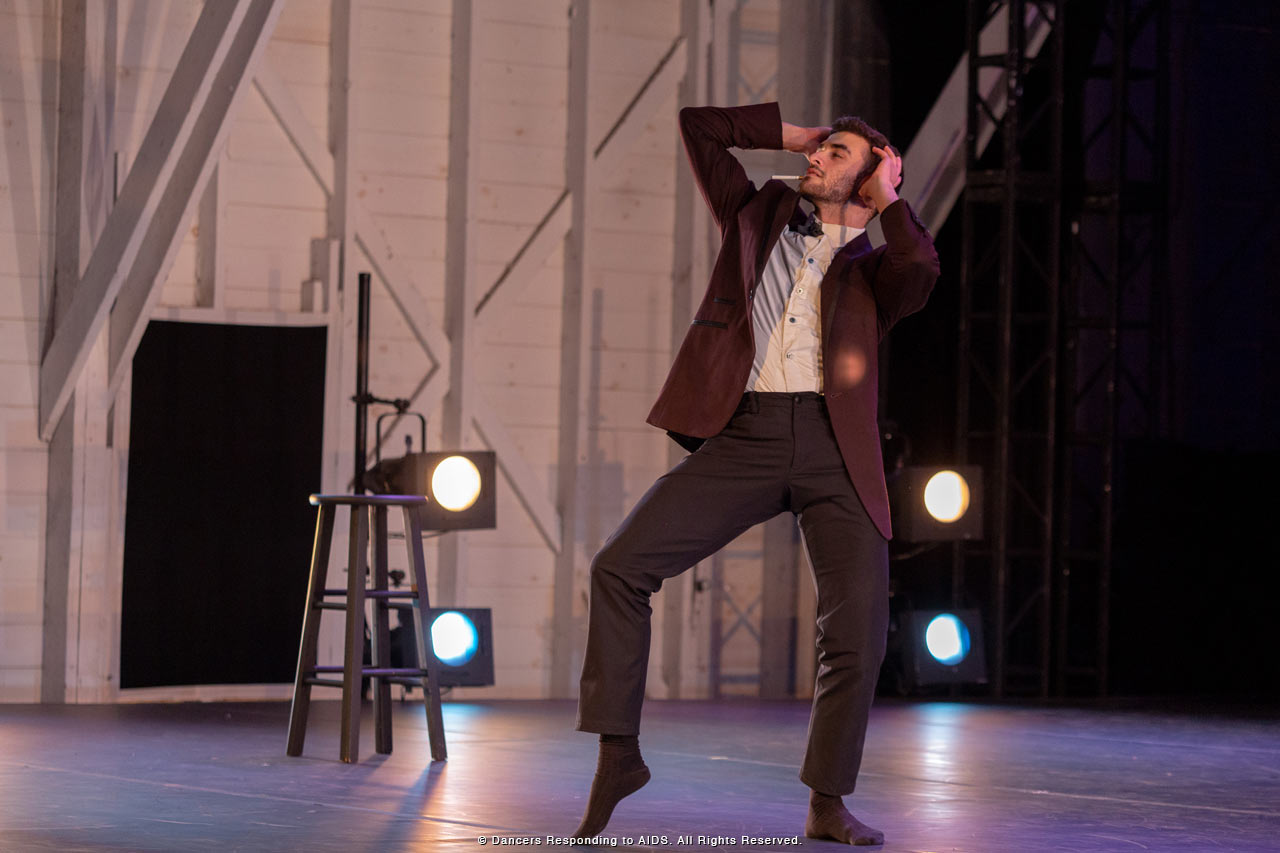 Wendy Whelan – Photo By Whitney Browne: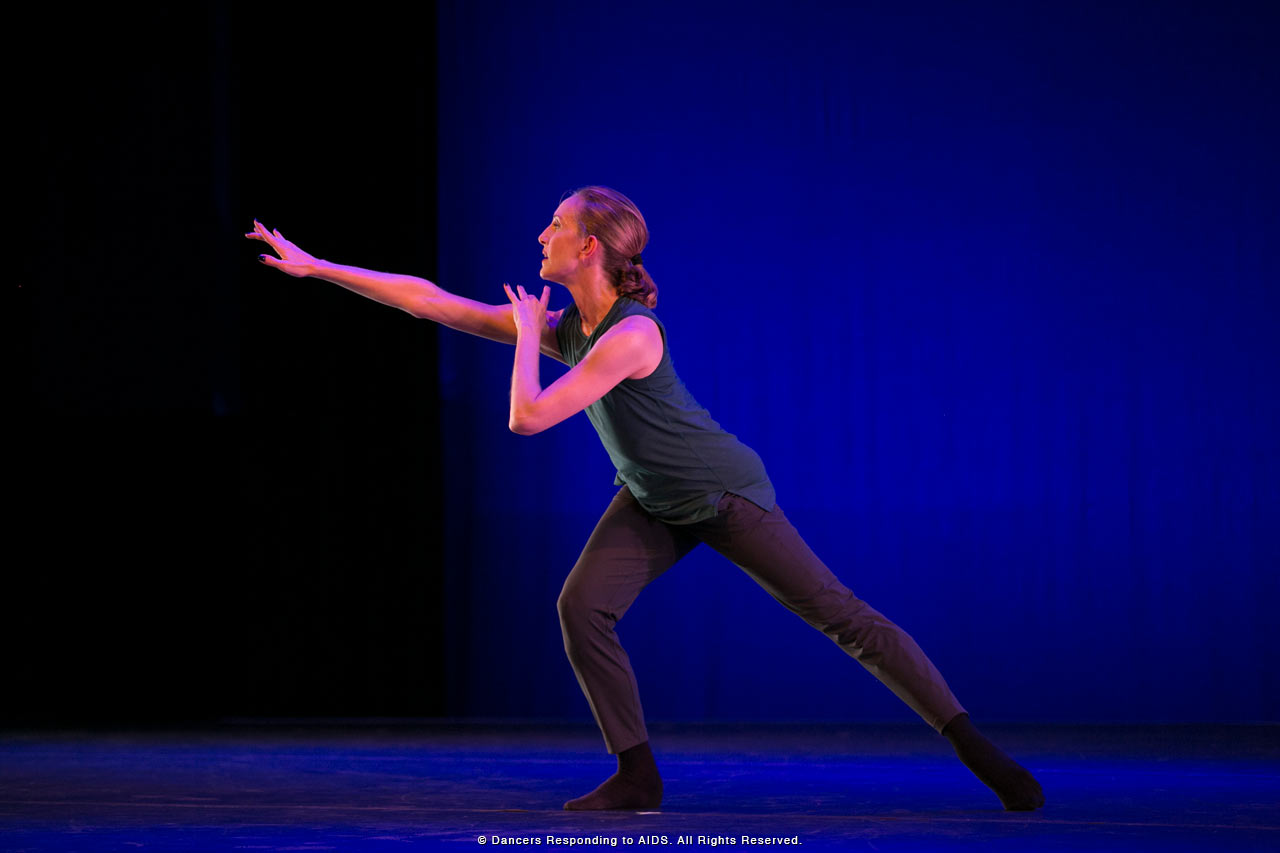 Ray Mercer – Photo By Nina Wurtzel: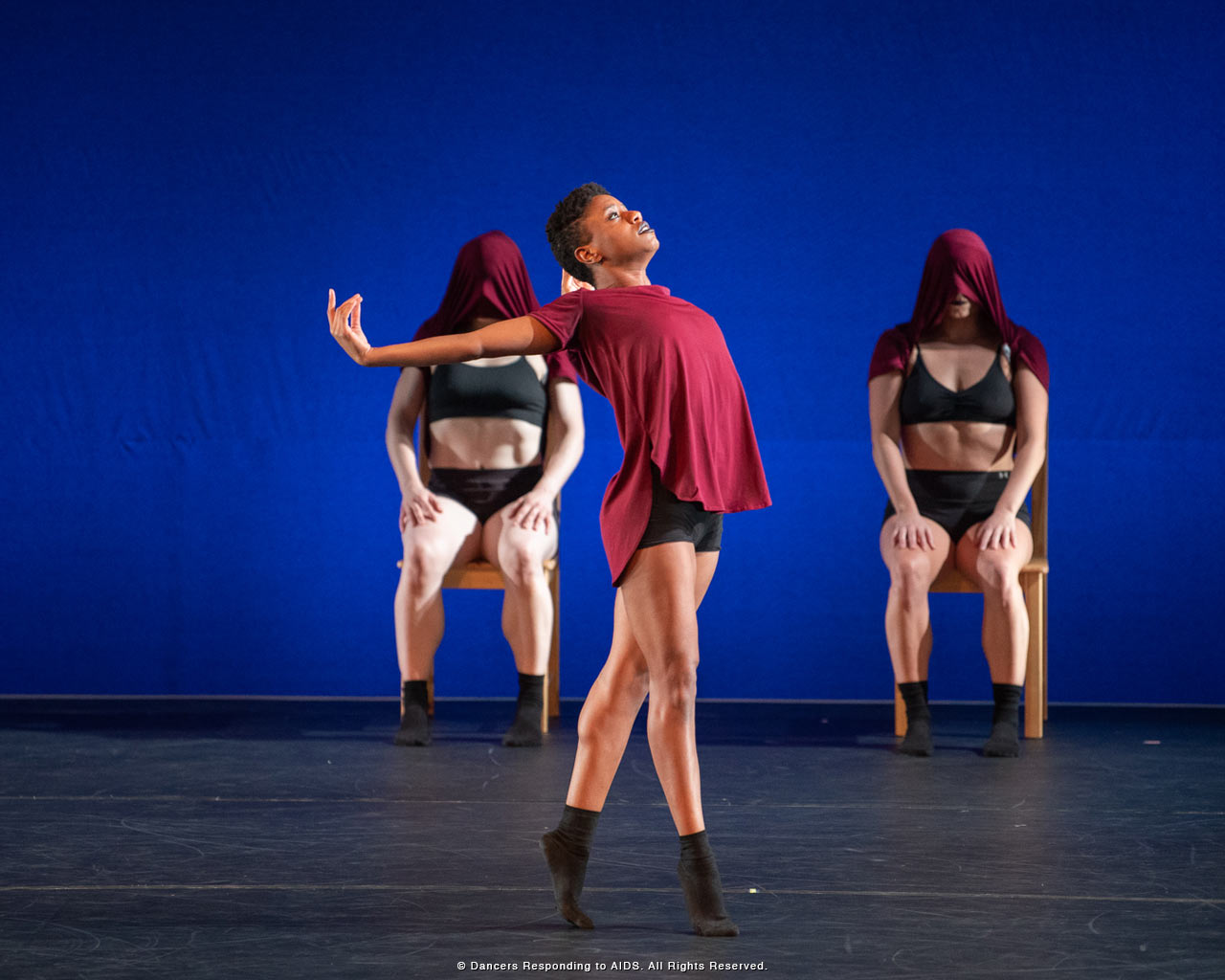 The VIP reception following the evening performance was again at W + G Space, an art and photography studio in downtown Catskill.  There were both passed hors d'oeuvres and a buffet, which made a fine dinner.
To view the Hudson Valley Dance Festival website:
https://dradance.org/category/post-event/hudson-valley-dance-festival/